Dominica's CARNIVAL - Mas Domnik every year - as it happens!

"KING BOBB" IS DOMINICA'S
FIRST VIRTUAL CALYPSO MONARCH IN 2021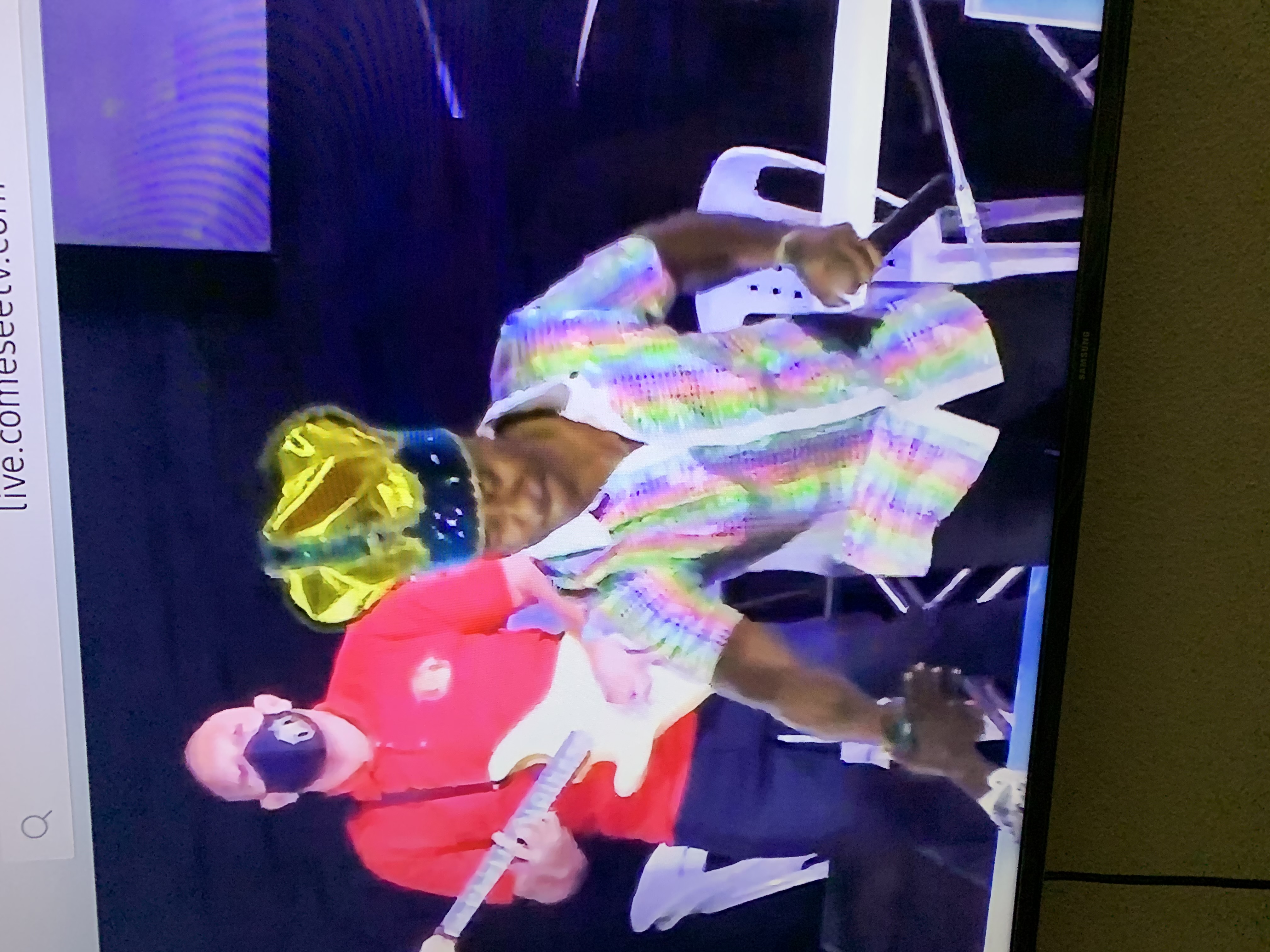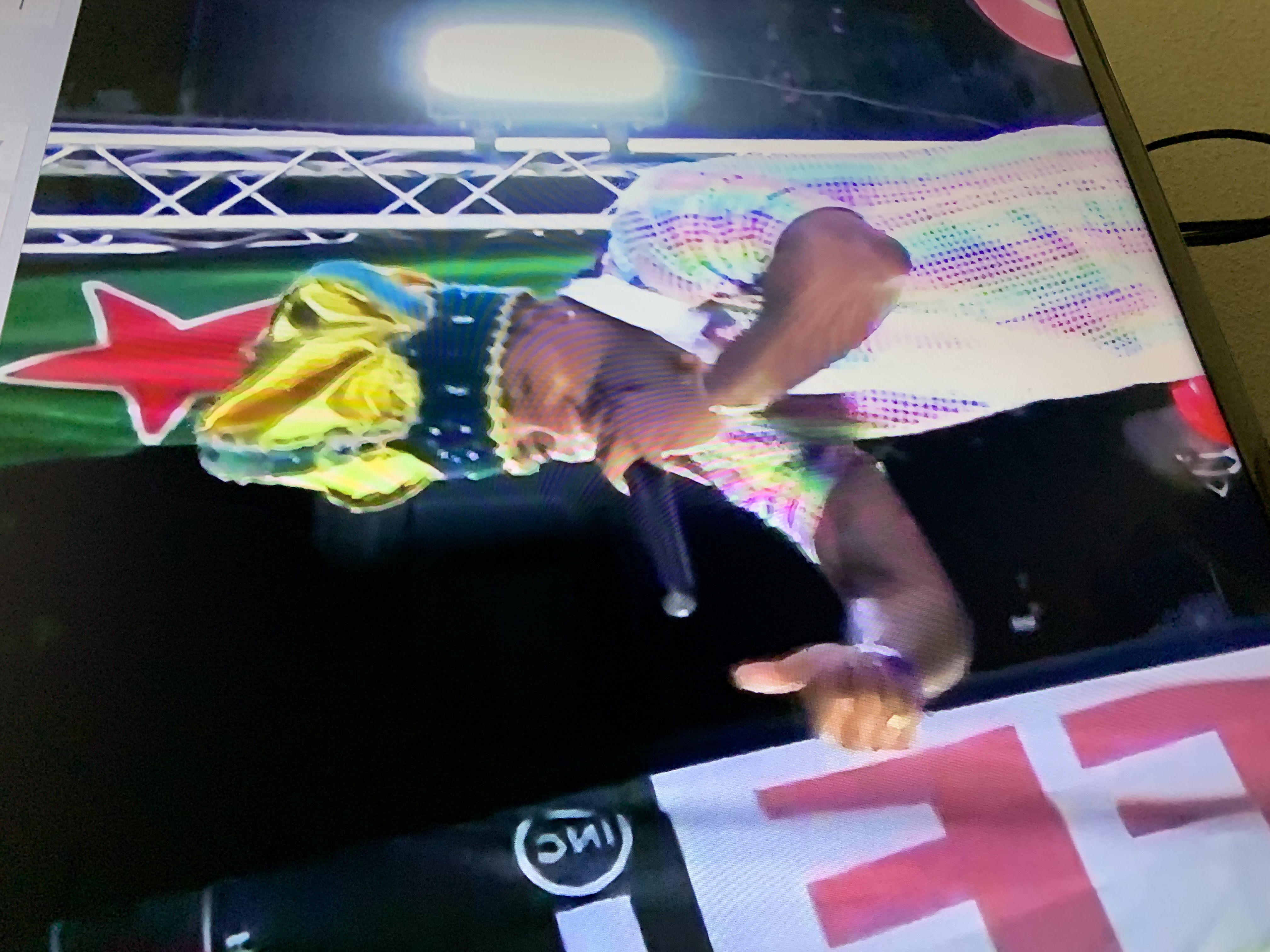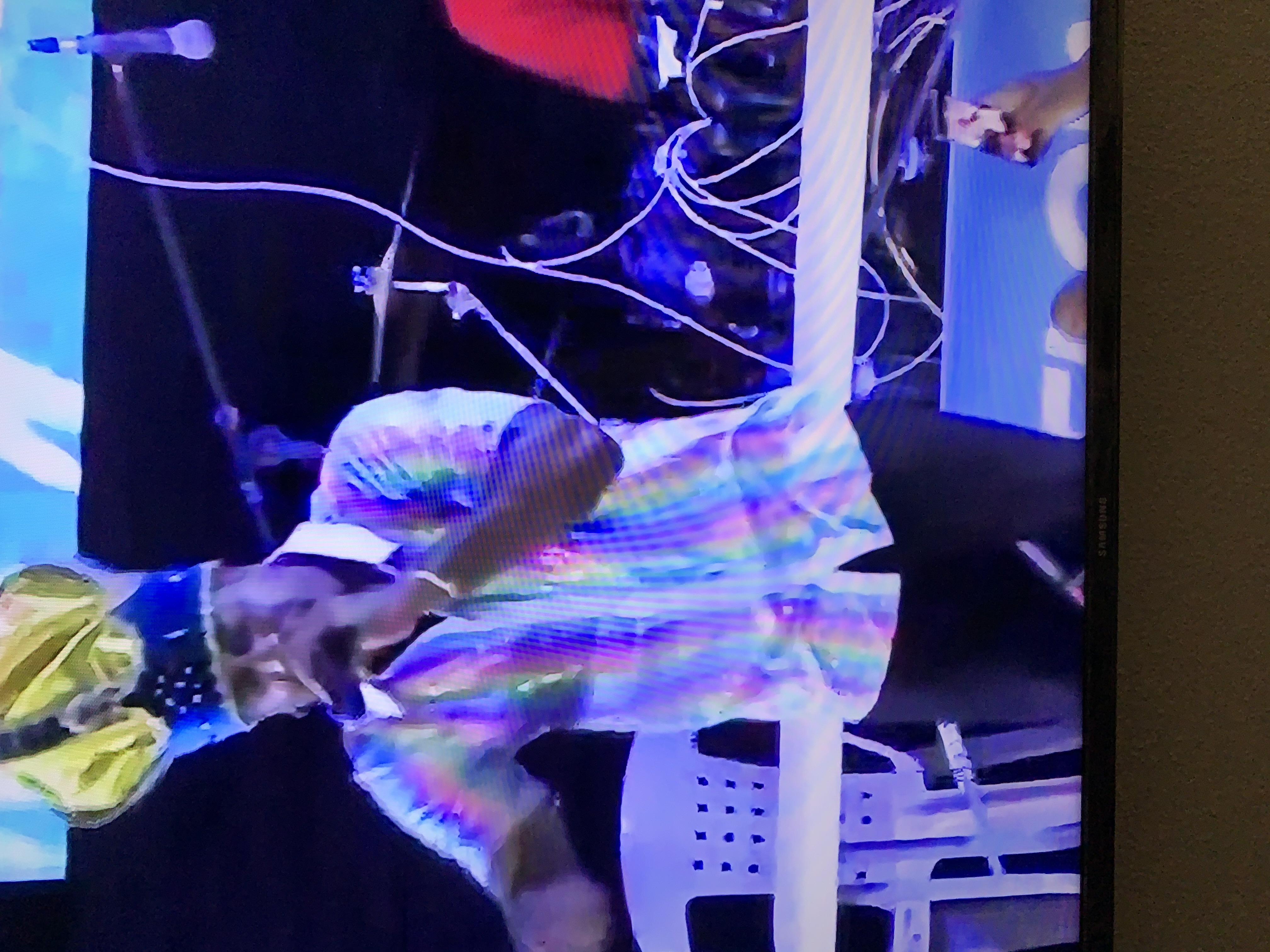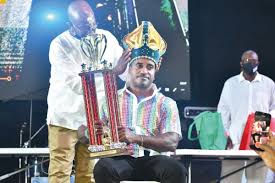 "JAYDEE' IS STILL DOMINICA 2020 CALYPSO MONARCH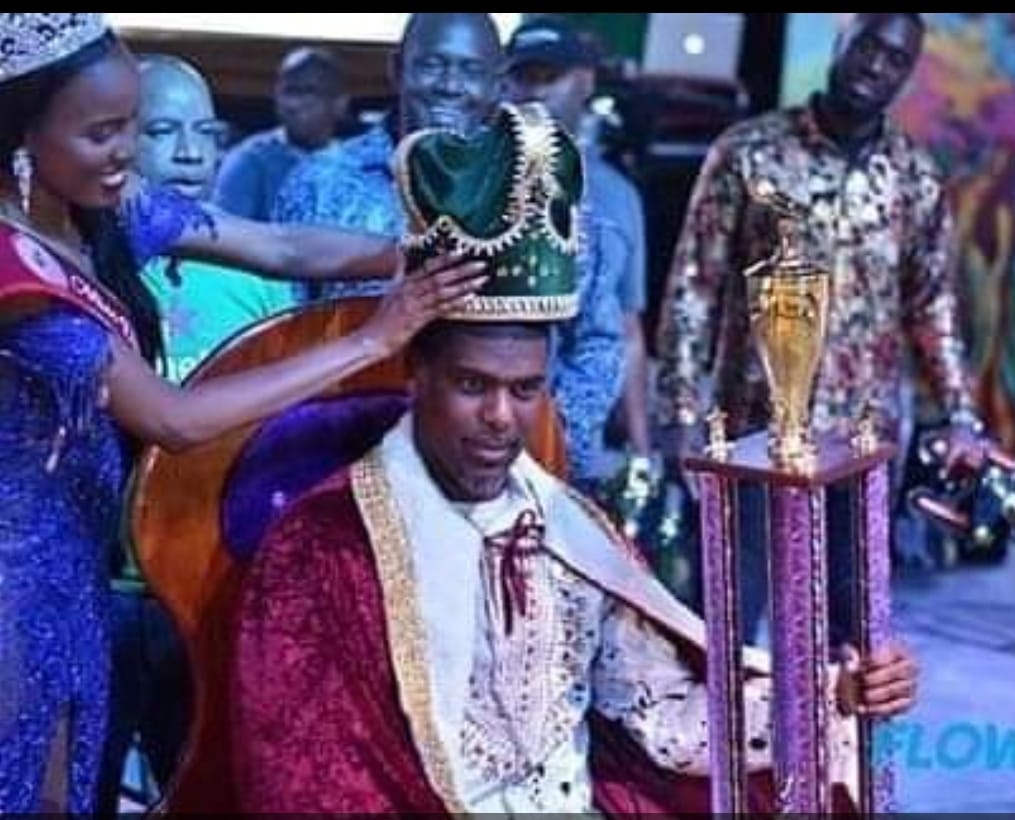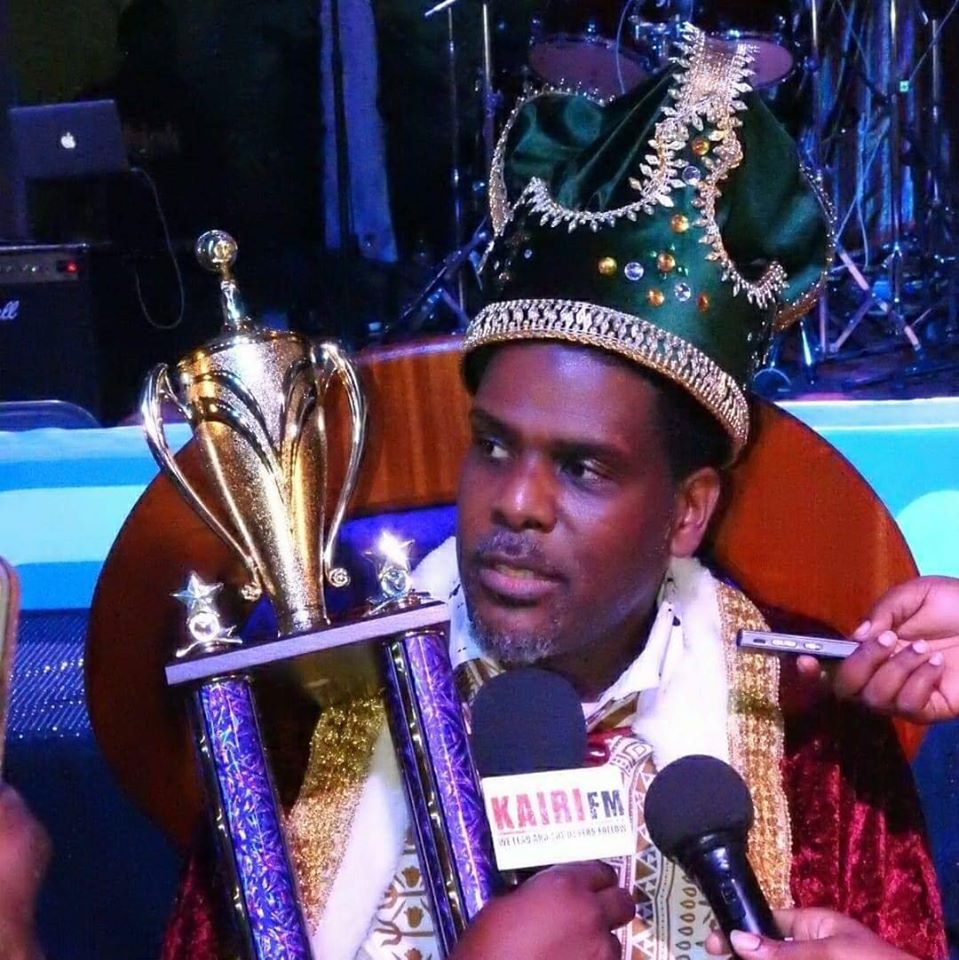 DOMINICA'S QUEEN OF CARNIVAL2020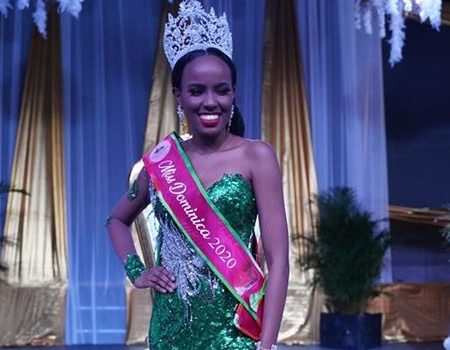 Ms. DOMINICA 2020 Queen SAVANNA JAMES

Click here for

LIVE SENSAY SOCA MUSIC RADIO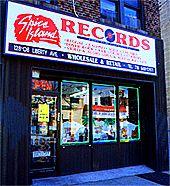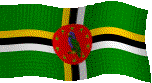 SENSAY SOCA AND REGGAE ONLINE STORE
QUEENS,NEW YORK, AND FLORIDA,USA

GET THE NEW 2021 CDS AND DVDS NOW WHILE THEY LAST!!